The Foods Tested are...
Milk (Cow), Whole Egg
Freshwater Fish Mix (salmon, trout),
Shellfish Mix (shrimp, prawn, crab, lobster, mussel), Tuna, White Fish Mix (haddock, cod, plaice)
Apple, Blackcurrant, Citrus Mix (orange, lemon), Grapefruit, Strawberry, Melon Mix (cantaloupe, watermelon), Olive,
Corn (Maize), Durum Wheat, Gluten,
Oat, Rice, Rye, Wheat
Garlic, Ginger
Beef, Chicken, Lamb, Pork
Tea, Yeast
Almond, Brazil Nut, Cashew Nut, Peanut, Walnut
Broccoli, Cabbage, Carrot, Celery, Cucumber, Leek, Legume Mix (pea, lentil, haricot), Peppers (red, green, yellow), Potato, Soya Bean, Tomato, Cocoa Bean, Mushroom.
FOOD SENSITIVITY TESTING AND CONSULTATION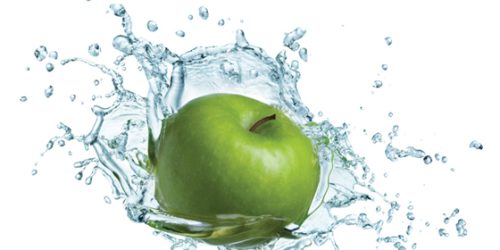 Food Sensitivity Testing and Consultation
Cost of test, consultation and report £125.
A food sensitivity could result in certain debilitating health problems such as bloating, loose bowels, constipation, flatulence, acid reflux, low energy.
A finger prick blood test carried out in clinic can help determine if you are sensitive to a particular food which may be contributing to the symptoms.
Whilst waiting the results of the test we then discuss other factors which may be contributing to your symptoms based around lifestyle issues and also foods which are high in fermentable sugars (FODMAPS) which the body finds hard to process and digest.
Once the results of the test are available (approximately 35 minutes) we can put a plan together on how to tackle your particular issues. A report is then sent to you by email within a couple of days.
Children over the age of 5 are welcome.
• Cost of test, consultation and report £125 (Duration 1 hour) 
• Follow-up email after 2 weeks to check on progress.
• Update meeting 3-4 weeks later to review the plan and adapt as appropriate. Cost £50 (Duration 45 minutes)