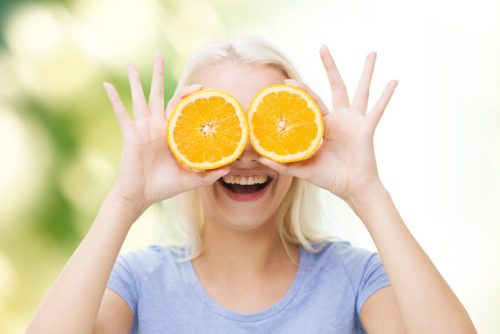 Nutrition Consultation and Food Sensitivity Test – cost £125

From the inside, we look at supporting your gut and identifying any food sensitivities which may be causing a level of inflammation in the system, by carrying out a food sensitivity finger prick test. We then review your food diary to maybe identify other foods which we know cause a level of inflammation in the body and which may feature regularly in your diet. Based on all the information, we then put a plan together to help support your gut health which in turn will help maximise your skin health.
Read more
Food Sensitivity test, Nutrition Consultation along with Expert Skincare Consultation – cost £150
We also offer a package which includes looking at your skin from the outside.
Jo from Mediskin Beauty – www.mediskinbeauty.com will carry out an expert assessment of your skin (30 minutes) and offer advice and treatments to help. This includes the option to try a taster of Dermalux LED light therapy which can be very effective at reducing inflammation. She will also provide you with a trial skincare kit suited to your skin needs.
We will book this in for you at the time of your booking for the test and consultation.